We provide to Overseas Organizations, CPAs , CAs & Accounting firms with an option to substantially reduce cost and enable them to focus on high end services like Audit and Tax consulting in India.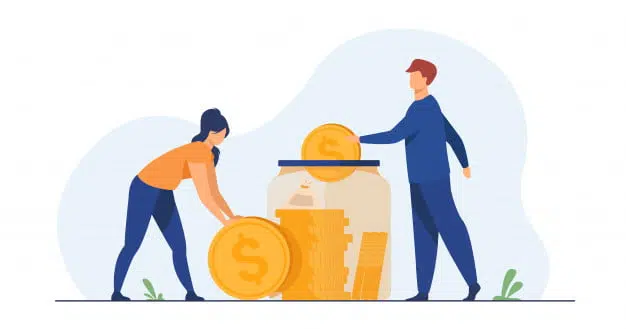 Outsourcing as a Tool to Maximize Accounting Firms Profitability
Whether you are a sole proprietor, firm or a company, we can provide accounting outsourcing services and financial accounting outsourcing services on a monthly, quarterly or annual basis as per your requirement.
Meaningful, well-organized financial records delivered in time ensure that your business operations will run more efficiently on a daily basis and are the foundation of a successful business. Our qualified staff can assist you with the day-to-day tasks associated with bookkeeping
Services of Book-keeping:
General Ledger
Accounts Payable
Accounts Receivable
Fixed Asset Register
Inventory accounting
Bank Reconciliation Statement
Monthly and annual financial statements
Preparation of ledgers, sub-ledgers and journals
Preparation and Finalization of Accounts from incomplete records.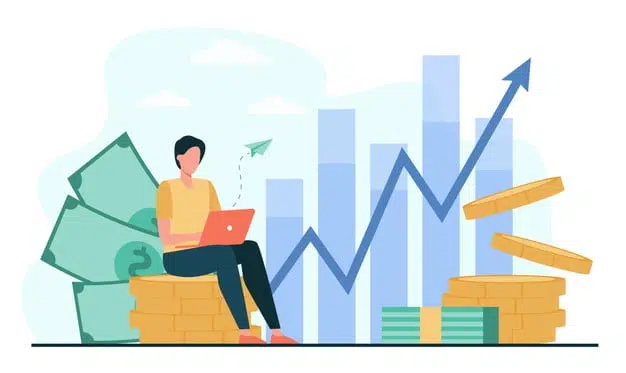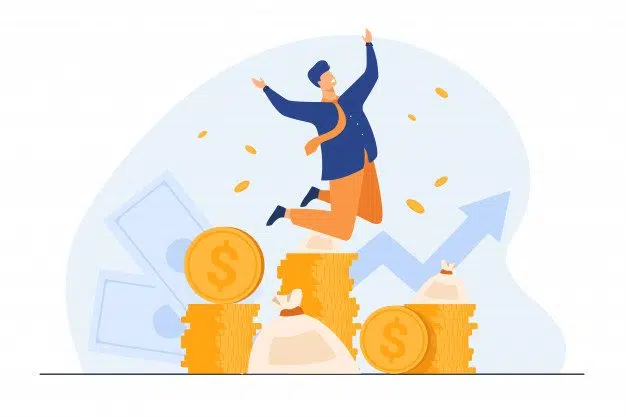 Post receipt of input, data is processed and the accounting records are updated. Backups are taken and the relevant reports are sent using the media selected and in hard copy on a pre-agreed frequency with Balance Sheet, Income Statements, Profit & Loss Statement, Bank Reconciliation, correction to clients check register.
Apply for Book Keeping Services
Our experts will contact you as soon as possible