Company & Allied Services
Understanding Corporate & Allied Services
Our team delivers value by providing independent advice to public, private and not-for-profit organizations. Our specialists combine insight and innovation from multiple disciplines with a wide range of business and industry knowledge. Equipped with experts of in the areas of various discipline, our startup and legal department delivers value added services on timely basis
Types of Service we provide
We are specialist in a wide spectrum of business legal services like Legal Planning, Compliance Management System, Company Registration, Off-shore Company Incorporation, LLP Formation, Mergers & Acquisitions compliances, Takeover, FDI Compliance, Search Report, Charge Management and other company law related compliances.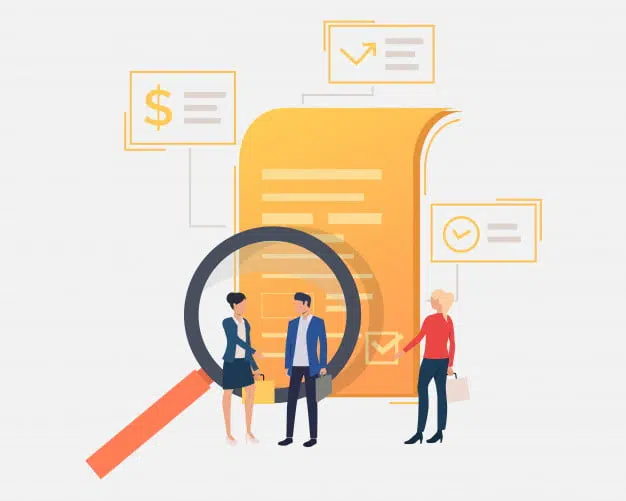 1. Company and LLP formation
Formation of company in India, viz, Private Limited, Public Limited, Subsidiary Co. Government Co. & WOS (Wholly Owned Subsidiary Company) in India
All matters related with Registrar of Companies & Company Law Board
Merger & acquisitions
Corporate restructuring
Consultancy in above matters
Preparation of minutes of the meetings of Board as well as General Meetings
Prepare and file documents of all types with the Registrars of Companies/ LLPs
Conducting Secretarial Audit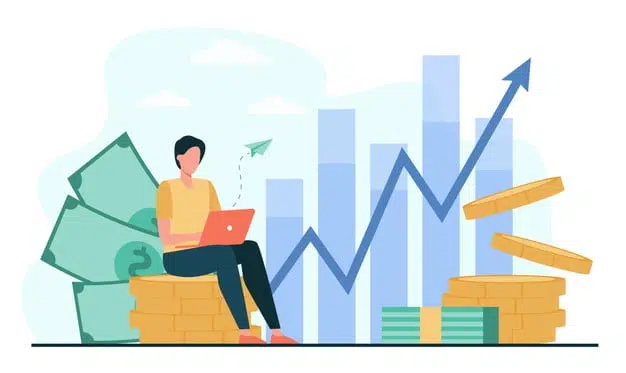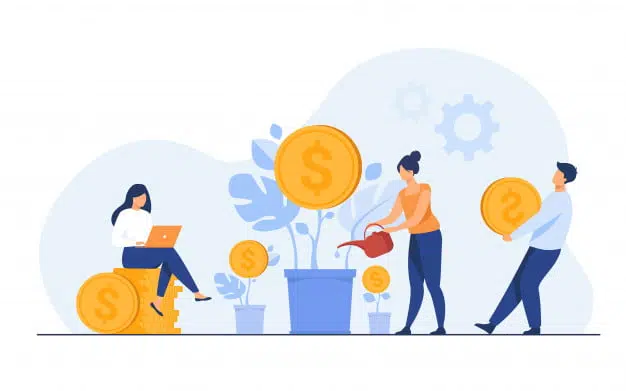 3. Corporate Laws Compliance
Appear before the Company Law Authorities to represent the company
SEBI Compliance and Advisory.
Apply for Corporate & Allied Services
Our experts will contact you as soon as possible